Is Your Story Making You Sick?
Is Your Story Making You Sick? shows how people can rewrite the toxic stories they tell themselves.
The film reveals how individuals battling addiction, trauma, and depression can change their stories and transcend their pain.
"This film feels like some sort of unicorn that understands my experience."
– Ruth, Codependents Anonymous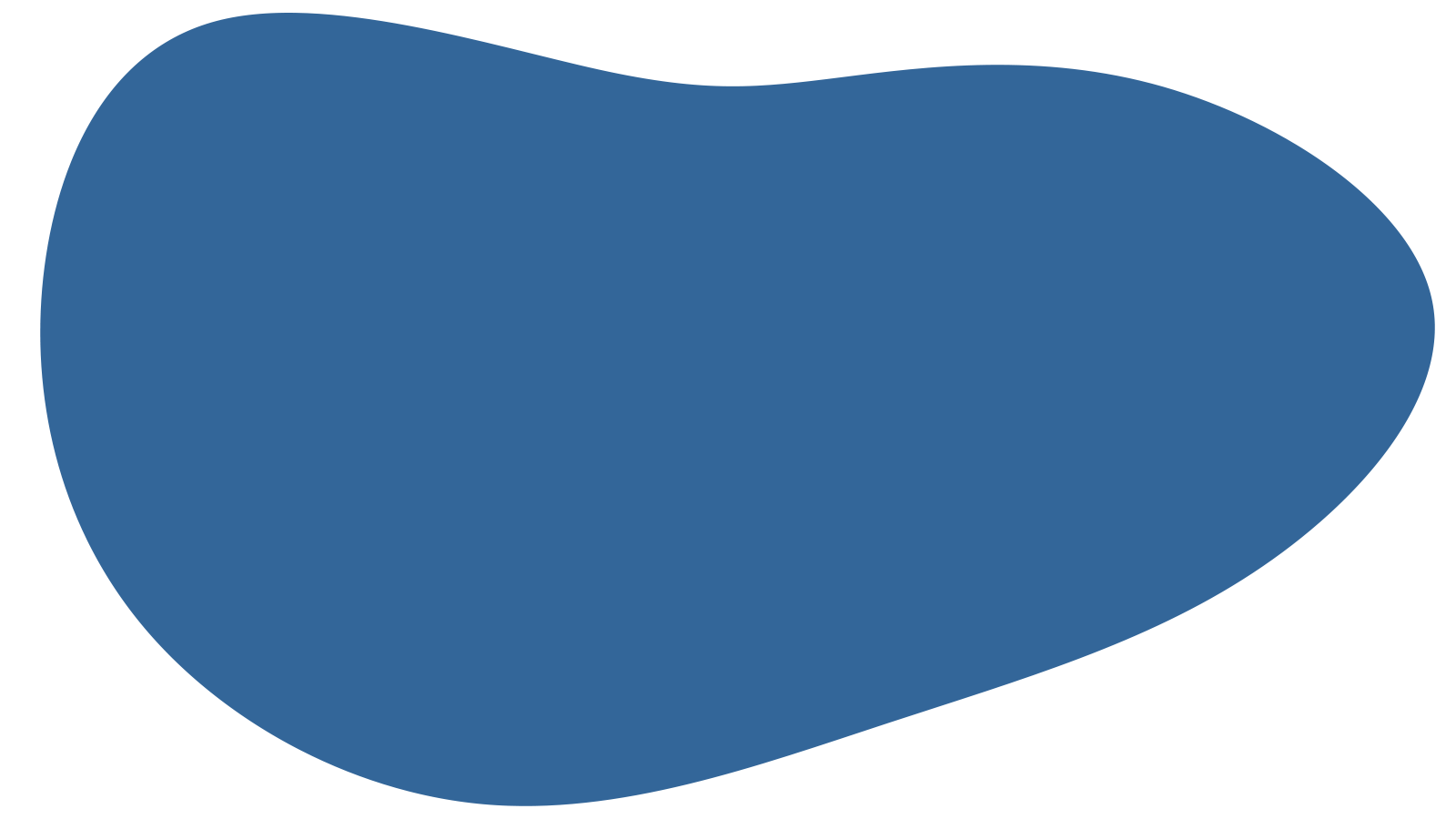 "If you're suffering,
see this film!"
– Kevin McCauley, creator of the international best-selling film Pleasure Unwoven
We've launched a national campaign to bring our film to communities across the country—catalyzing important conversations about this innovative and effective approach to healing. From addiction treatment to trauma communities and beyond, many have found our film to be a powerful tool to share a message of recovery, healing, and hope.
Host a screening in your community
Use our film to facilitate important conversations about recovery and healing. Invite the filmmakers for a live post-film Q&A including experts from your organization.
Share a virtual event with your online network
We'll create a custom web page for your community to stream the film online. Following the screening window, we can host an interactive live Q&A.
Heal Your Story Toolkit
Our toolkit includes multiple lengths of the film, a comprehensive discussion guide and may qualify towards CE accreditation.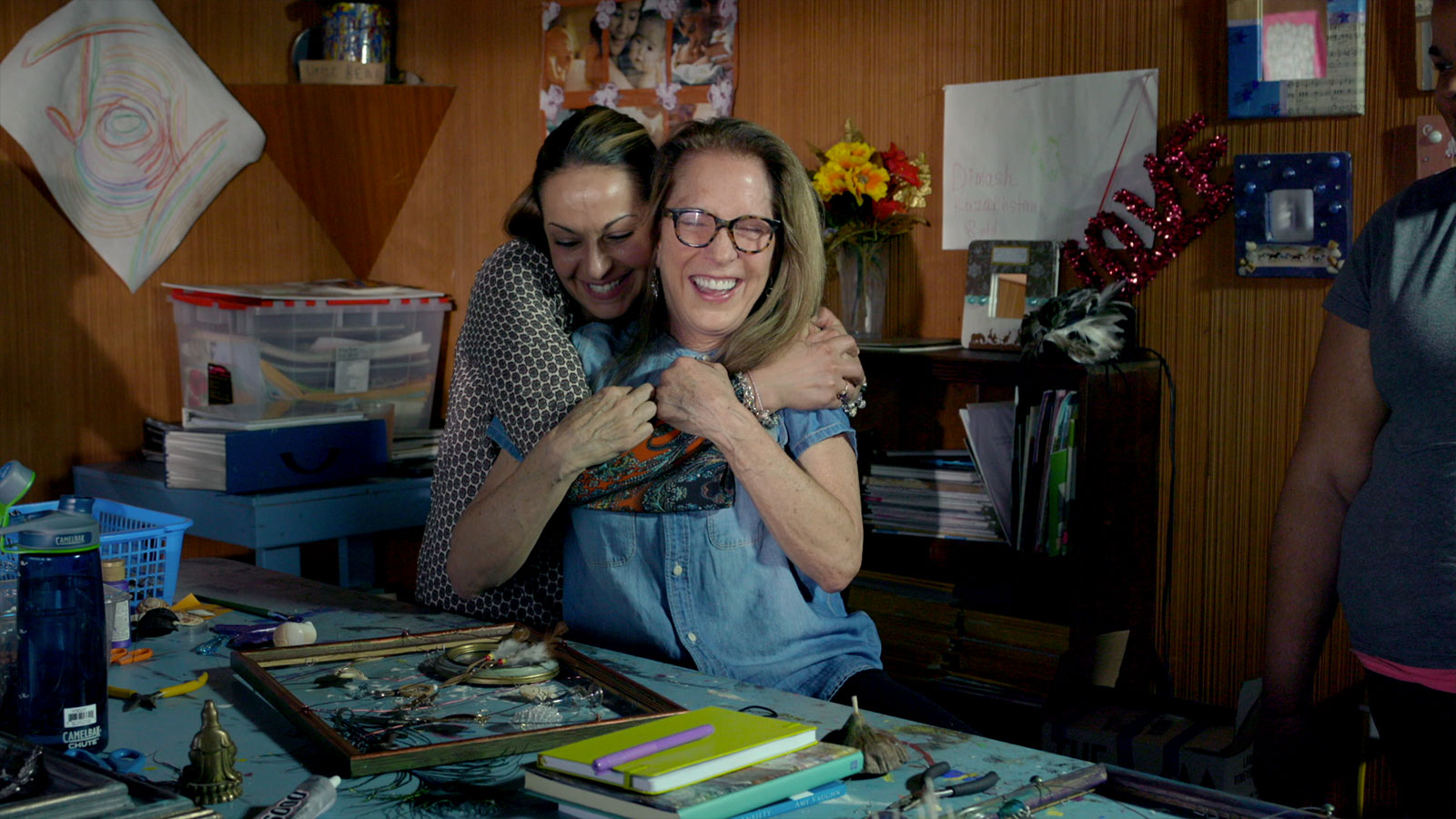 Is Your Story Making You Sick?
is a breakthrough new documentary about an innovative approach to healing.
The film combines top experts in mental health, brave participants sharing their stories, and a revealing look at narrative therapy exercises and modalities. Leading Experts in addiction treatment, trauma, and mindfulness
Learn from decades of experience as these luminaries give scientific, evidence-based explanations for the transformations we see on screen. Experts include Ellen Langer, Gabor Maté, Dan Siegel, and others.
"The Mother of Mindfulness"
Harvard University
"The Mother of Mindfulness"
Harvard University
Addiction Expert
Best-selling author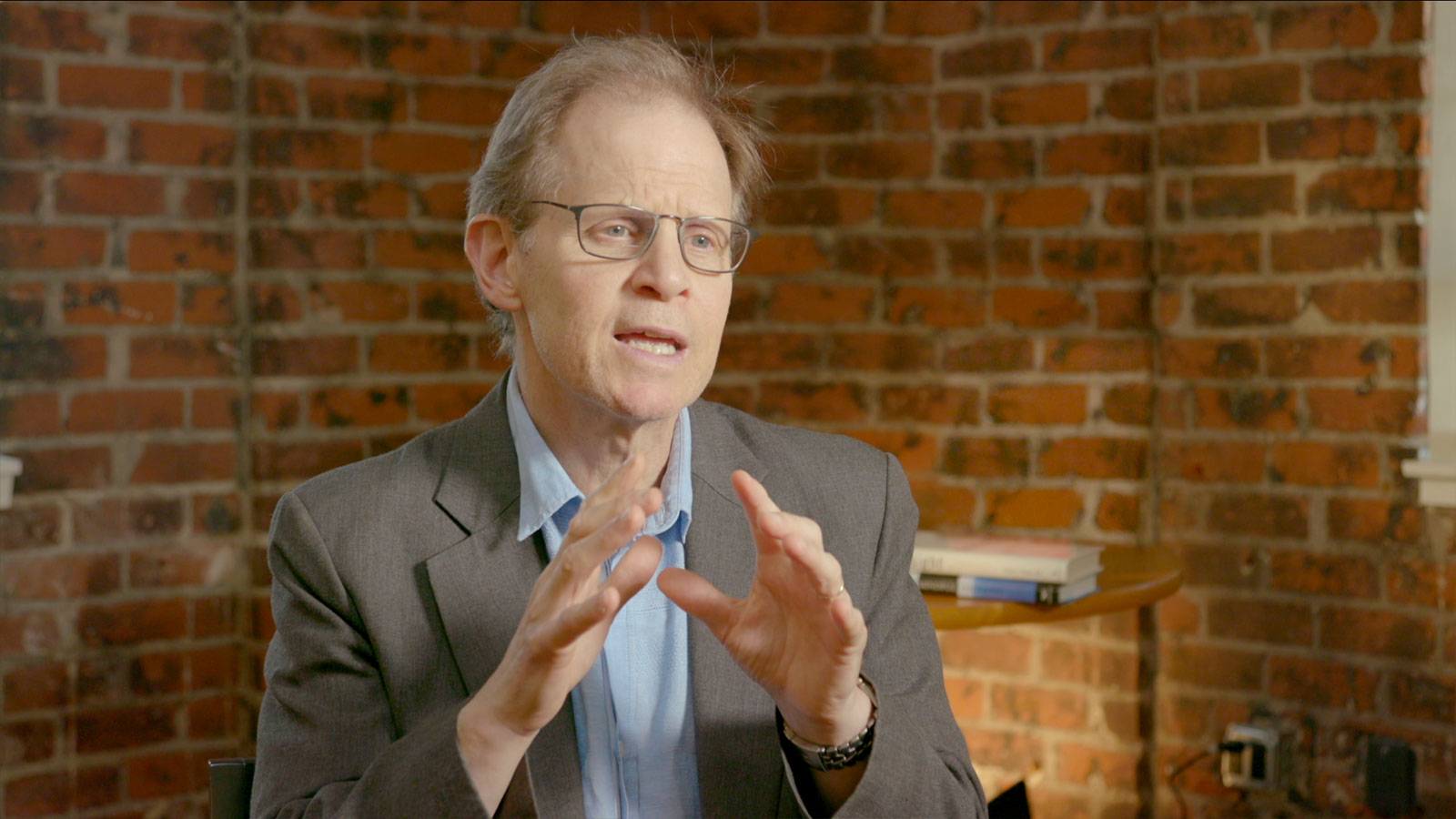 Brain Science Pioneer
UCLA
Brain Science Pioneer
UCLA
Drug Policy Advocate
Columbia University
Moving Character Stories
The eight participants in the film were tired of living the way they were living. They were tired of living their lives through the lens of their past story and suffering; and tired of feeling disempowered and trapped in a box. Watch them find a way out.
"Characters bravely share their most difficult moments—choosing to not be defeated by them."
-Olivia Newton-John, singer, songwriter, actress, and activist
Ed
FATHER.
BUSINESSMAN.
TRANSFORMER.
Ellen
Mother.
Life Coach.
Thriver.
Alissa
MOTHER.
MASSAGE THERAPIST.
WARRIOR.
Lenard
Father.
Hip-Hop Artist.
Peace-maker.
Michael
Chief Marketing Officer.
Entrepreneur.
Survivor.
Lisa
Mother.
Pathologist.
Thriver.
Sol
Husband.
Psychologist.
Seeker.
Narrative Therapy Exercises and Modalities
Is Your Story Making You Sick? reveals interactive and cutting-edge practices that help individuals rewrite their story. The film provides a step-by-step depiction of how to conduct these healing exercises.
About The Storyteller
Director Frances Causey is an Emmy award-winning documentary filmmaker and journalist with 15 years experience as a Senior Producer at CNN and previous work hailed as a New York Times Critic's Pick.
"This is a film I had to make because I knew it could make a difference in people's lives"
– Frances Causey
Contact Producer Nick Kelso
To learn more about sharing Is Your Story Making You Sick? in your community!
nick@story.movie