About The Film
Is Your Story Making You Sick? is an inspiring new documentary about the science and practice of how individuals battling addiction, trauma, and depression can heal by re-examining the stories they tell themselves.
The film shares an intimate portrayal of eight individuals confronting difficult stories from their past over four workshops spanning six months. Viewers witness participants as they rewrite their stories and transcend their pain.
Director Frances Causey is an Emmy award-winning documentary filmmaker and journalist with fifteen years experience as a Senior Producer at CNN and previous work hailed as a New York Times Critic's Pick.
Outreach Campaign
We've launched a national "Host a Screening" campaign to bring the film to communities across the country—catalyzing important conversations about this innovative and effective approach to healing.
We created the Is Your Story Making You Sick? Toolkit to support communities interested in hosting screenings and meaningful discussions. The Toolkit includes multiple versions of the film (4, 15, and 90 minutes) and a comprehensive 25-page Screening and Discussion Guide.
Leaders in such fields as addiction, trauma, and mental health are hosting screenings of Is Your Story Making You Sick? for their community. We hope you'll join us!

Inspire Your Community with the transformative experience seen in the film

Engage Your Patients, Students and Staff by sharing these resoundly effective means to heal.

Complement Your Programs with this invaluable tool including scientific support from top experts.

Strengthen Your Message by hosting a live or virtual screening of the film.
HEAL YOUR STORY.
HEAL YOUR WORLD.
"One of those films you watch when you want to understand health on a deeper level"
- Cheryl Sharp, National Trauma Council
Join Us
Joining the Is Your Story Making You Sick? Outreach Campaign is an exciting new way to promote the mission of your organization. Our outreach partners have found the film to be a powerful tool for engaging their members and branding their organization with an inspiring new message about recovery, healing, and rewriting our stories.
Our goal is to engage audiences and facilitate important conversations through the following campaigns:
Live Events
There's nothing like the power of film to share your message. Book the film for a live screening in your community! Invite the filmmakers for a live post-film QA and include experts from your organization and community on the discussion panel.
Present the Film at Your Conference
We've presented the film at influential conferences with our CE-qualifying keynote presentations and evening red-carpet screenings. We offer a variety of presentation formats to fit your conference schedule, including 3 minutes, 10 minutes, 25 minutes, 60 minutes and the full 90-minute film.
Host a Virtual Event
Virtual screenings are a great option for reaching a national network. We'll create a custom, branded web page for your community to stream the film online over a window of time. Following the screening window, we can host a live, online Q&A with the filmmakers, experts from the film, and leaders from your organization.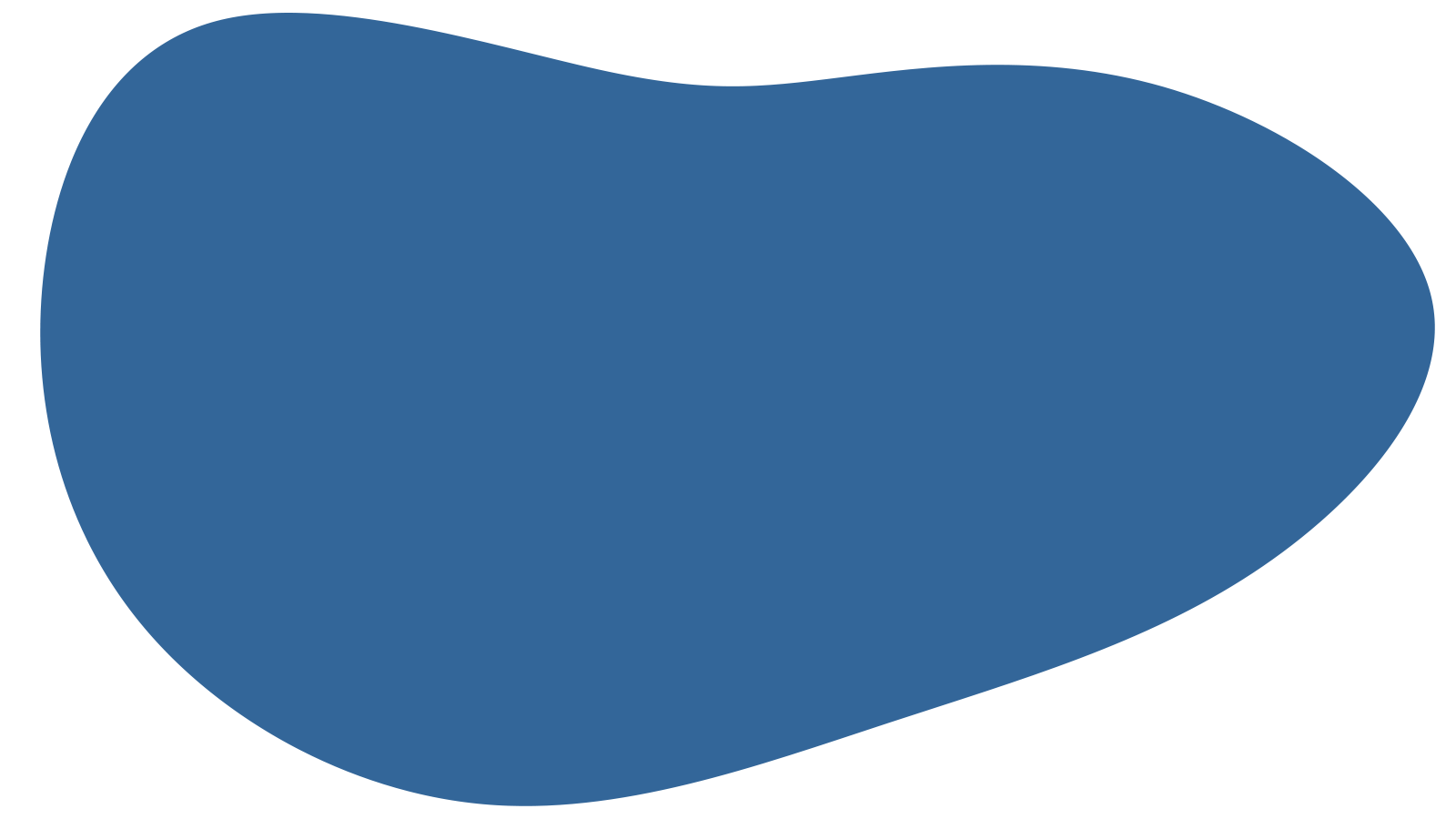 What our Partners are Saying
Contact Nick Kelso
to learn more about sharing the film in your community.
612-402-4223 nick@story.movie